PRIVACY POLICY & TERMS OF USE
The links below are our new Privacy Policy and Website Terms of Use Policy. These are new documents created and instituted by the Board of Directors effective immediately. The Privacy Policy was created to protect the privacy of our members and state our usage of member information. The Website Terms of Use Policy outlines the regulations for use of our website.
[
Click Here
] Privacy Policy
[
Click Here
] Terms of Use
BREED LOGO APPAREL
Gift Giving Season is around the corner! The NFHR now offers breed logo apparel.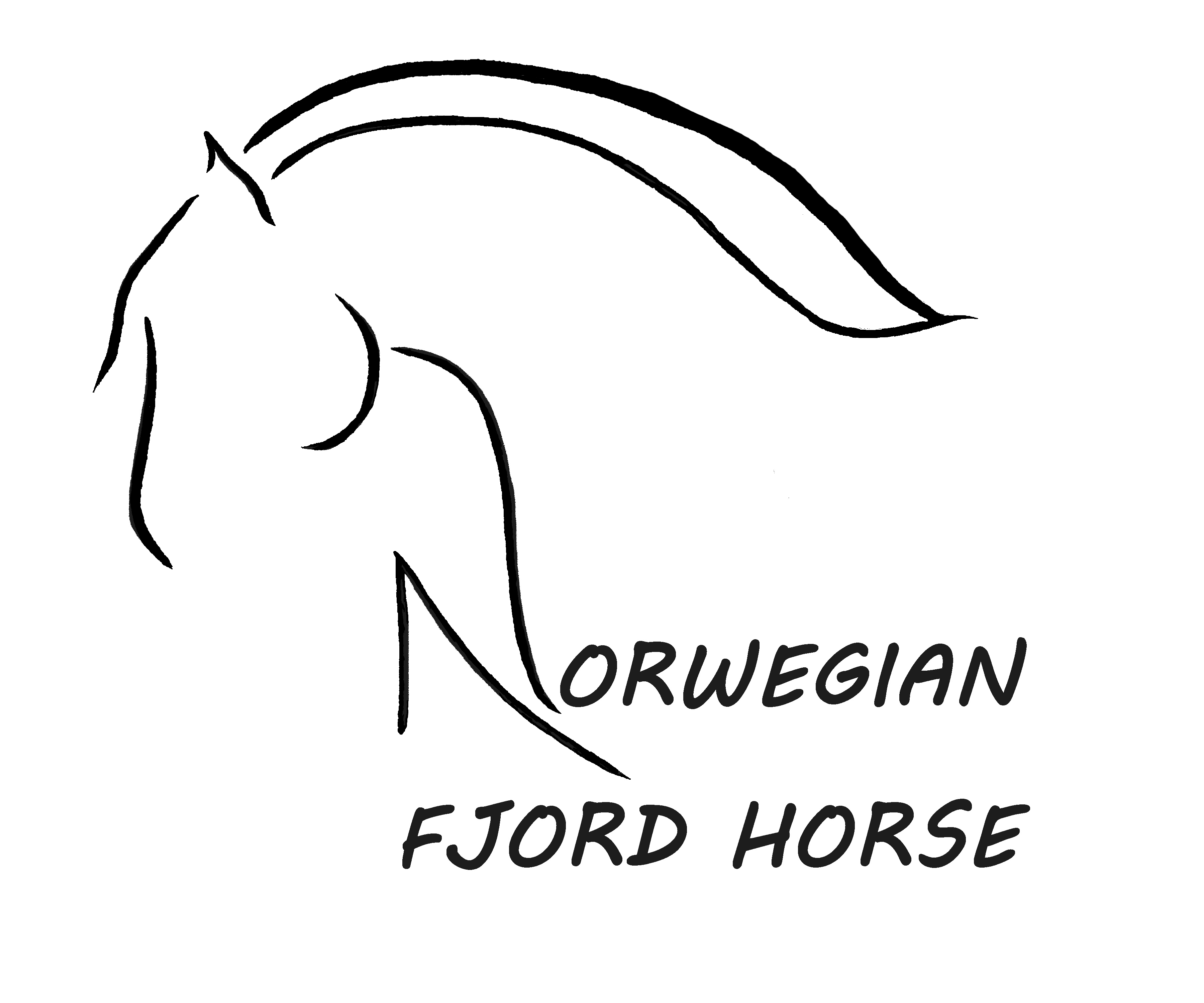 With every purchase, the NFHR receives a $5.00 donation!
[
Click Here
] to order your breed logo apparel now!
TWO 2020 NFHR EVALUATIONS PLANNED ~ CANCELLED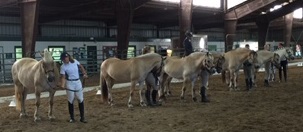 Due to COVID-19 concerns, the decision has been made to cancel the 2020 evaluations. Please stay tuned for a reschedule in 2021.
Also to help get ready for an evaluation, the Midwest Fjord Horse Club is offering an Evaluation Clinic on Sunday, June 28, 2020 at 10 AM - 4 PM at Big Valley Ranch, 22076 E Burns Valley Rd, Winona, MN 55987-5387. Contact Sue Plein at
pleins@hbci.com
for more information and to sign up. There may be more clinics held in the near future.
The NFHR is happy to be finally offering evaluations again! We need to get past COVID-19! If there is not an evaluation near you this year, we hope to be offering more evaluations in different parts of the country in 2021. Please support the evaluations the best way you can.
SPRING ISSUE HERALD
Dear NFHR members and fellow Fjord enthusiasts,
You will notice the Spring Herald is being published in a different format. The Herald Committee and the Board of Directors had strategic discussions about the current situation we are all experiencing and how to be viable for the future. After much deliberation and determining what is best for the Registry and our members, we decided to produce the Spring Herald in an online format. This is a one-time only change and we believe this will allow us to be financially responsible to support future Heralds.
Please enjoy the Spring issue! You will notice we can offer features, such as live hyperlinks, which we are not able to offer it in a printed version. A special thank you also goes out to all the ad supporters. You made this issue extra special with your support. We will return to the standard print format for the Summer issue.
NFHR Board of Directors and
NFHR Herald Committee
[
Click Here
] to download the 58.3MB .pdf for Issue #134 - Spring Herald 2020
NEW EVALUATION HANDBOOK NOW AVAILABLE
The improved Evaluation Program documents are now available. Sections 1-3 and 5-6 have been completed. Section 4 (performance) is still under review and will be posted in the coming months. The largest change is the linear scoring system which will allow a better understanding of each individual horse. The next step is for NFHR to hold or encourage clinics around the country to educate Fjord owners about the value of the new system. As soon as possible we will begin to hold official Evaluations again.
[
click here
] to visit the Evaluation Program page to find these .pdf downloads
Gift Memberships from SELLERS to BUYERS

As a NFHR member, you can purchase, for your non-NFHR member buyers, a NFHR Single Membership for only $40. Download the form below, complete it and submit it with your transfer paperwork and transfer fees. (for rule details, see the form)

Click here to download GIFT Membership form
We had no new candidates step up for our 2020 Board of Directors election. All three board members whose terms are up have agreed to another term, so there will not be an election this year. The NFHR would like to thank returning members Curtis Pierce, Jessica Reuterskiold and Kay Schwink for their dedication to the NFHR.

Click here for the contact information

The NFHR would like to encourage anyone interested in fjord related events and activities to please check out the regional fjord clubs around the country. Visit our Regional Clubs page to see which club might be closest to you!

[

click here

] for our Regional Clubs links
Support the Fjord Herald
Are you an avid reader of the Fjord Herald? Would you like to help keep it the high quality, informative magazine it is? All donations made using the link below will go directly to the Herald funding.

Read more ...