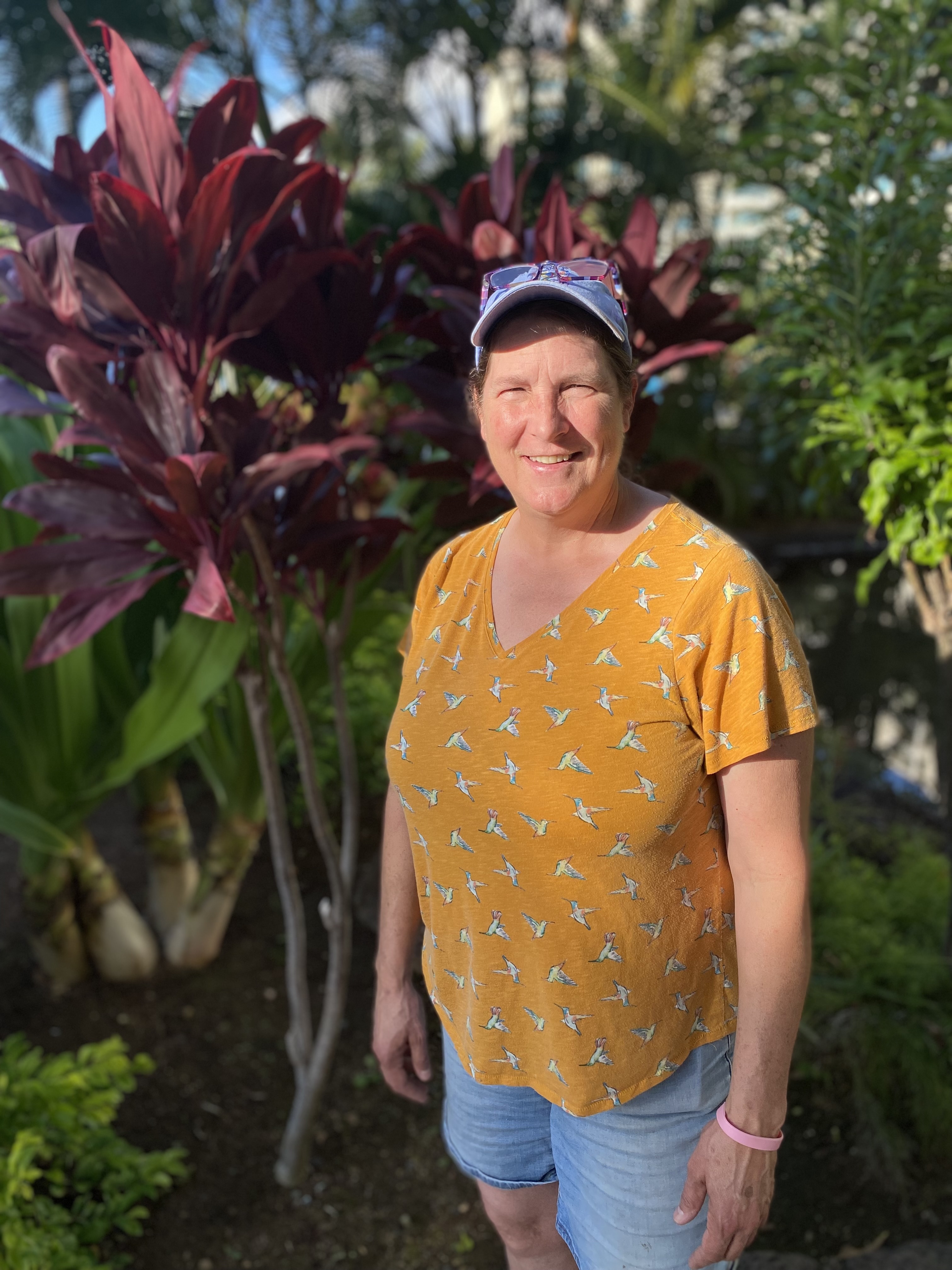 Lisa Otten
Board of Directors
Isanti, MN
803-984-2081
Lisa@NFHR.com
I am a candidate for the BOD and would like your consideration. I am a NFHR lifetime member (2006) and Norwegian Fjord horse owner/breeder for 25 years. My husband and I moved back to MN from SC and purchased our farm in January 2020. I am entering a new chapter in my life as retirement is on the horizon. I would like to offer my 20+ years of project management experience to help the NFHR to achieve its goals and engage members of all disciplines and interests. To have the BOD develop strategies and approaches to promote the breed, increase public awareness, showcase the versatility of the breed, resurrect our evaluation program, and to encourage breed shows.
After attending multiple BOD meetings this year, I would like to improve the BOD decision-making process and communications to the membership. I want to set the norm that all members are treated with respect. Continue the practice of seeking membership input and expand it to include input groups and surveys. I would like to propose developing input groups (members with NFHR history/experience, breeders, evaluators, competitors, draft, drivers, riders, etc.) that the BOD and committees can leverage for input.
If I am elected, I would like to facilitate a session to gather the learnings from the current BOD (what went well, what should be different, and what would they stop). I want to understand what risks and issues the NFHR is facing and draft a plan to mitigate them or accept them. Learn the NFHR goals and discuss a plan to accomplish them and monitor the progress. Feel free to message me for additional information.
Here are highlights of my involvement with the Norwegian Fjord breed and other achievements:
Purchased my first Fjord in 1997 and became a NFHR Life Member in 2006
Presented horses at 5 evaluations (1998, 2000, 2001 – Blue Earth, MN; 2004 LaCrosse, WI and 2006 Winona, MN) in Confirmation/Movement, Intro to Driving, and Intro to English
Attended multiple horse shows at Blue Earth, MN with my kids and sister-in-law
Attended Fjord & Friends Fun Fest in Blowing Rock, NC
Attended multiple winter meetings (Galena, IL, Herndon, VA, Nashville, TN) and really enjoyed the evaluation programs for breeders/owners
Owned a mare that was selected and displayed on the NFHR Breed Mare Poster
Homebred Fjord filly was called out at the 2004 La Crosse, WI evaluation as the top moving horse and received a blue ribbon for confirmation and movement
Homebred Fjord mare took 1st place (12 entries) in halter at an open horse breed show over a $50k warmblood
Showed Grand Champion Gelding at the Blue Earth Show
Competed at the Southern Pines Combined Driving Event (CDE)
Two homebred Oldenburg full brothers named Grand Champion 2 yr. old Future Event horse and Reserve Champion 2 yr. old Future Event horse in consecutive years
August 18th welcomed a new Fjord filly to the farm, first foal in 17 years, to be my future driving pony.