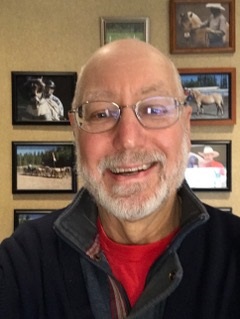 Rory Miller
Treasurer, Board of Directors
111 Devereese Road
Chehalis WA 98532
Home Phone: 360-748-7653
Mobile: 360-269-8678
rory@NFHR.com
Strawberry Hill Fjords in Chehalis WA is the home of five Fjords (Saundra, Lana, Live, Silje, and Nils), a retired Arabian (L'Orage), and a mini (Lady Bug). Three of our Fjords were born on our farm. I ride dressage with Liv and Silje who are also my driving pair. Kristin is at Second Level Dressage on Saundra and Nils. Lana is her trail horse. Kristin also drives Saundra. We both compete at Preliminary Level in CDE and have done some pleasure shows. In 2016, Liv, Silje and I were awarded the NFHR Driving Participation Award.
Maintaining and promoting the excellence in our breed is very important to me. Three of our Fjords have been evaluated in various disciplines. In addition, over the last fifteen years, we have participated in the Ballard WA 17th of May Parade and are considered a hallmark of the parade. We also have attended fairs and other community events to promote and introduce the general public to the Fjord. We participated in the Rose Parade in 2014.
I am a retired accountant.