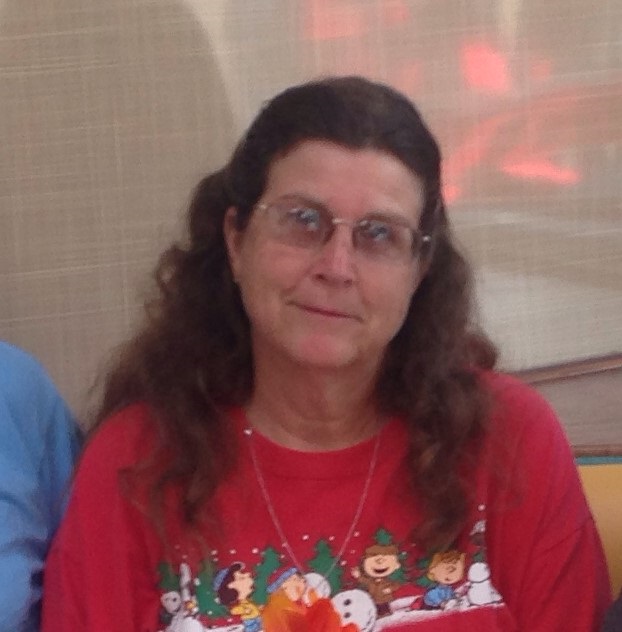 Sarah Clarke
Board of Directors
2885 Echo Valley Road
Jamul, CA
UNITED STATES 91935
(619) 669-1577
sarahc@NFHR.com
Iíve been a horse lover since birth and a horse owner since age 13.
My initial participation in horses was for trail riding, then jumping, combined training and dressage.
I met my first Fjord horse at the Calgary stampede. At the time I had large Thoroughbreds and warmbloods. My husband, upon meeting the fjord said "If I ever get a horse it will be a fjord." Several years later he got our first Fjord, Hviske, as a Christmas surprise.
Twenty-one years have passed, Hviske is now retired. I am retired (from my aerospace engineering career) and I use my fjords in my riding lesson program. I was breeding fjords for several years, but the loss of my husband and the loss of my leased acreage led me to retire from breeding. My current competition mount Yeti, is the oldest daughter of that first mare Hviske and we have won some year end awards in dressage. We will be competing at 3rd level dressage as soon as we master those pesky flying changes.
The Fjords in my lesson program are such wonderful ambassadors for the sport. My students take them to local dressage schooling shows and have captured some year end awards in the San Diego schooling show circuit. We also make appearances at the Jamul Kiwanis shows where we let our hair down and take on everything from jumpers to barrel racing.
And then we go trail riding on the San Diego wildlife refuge immediately adjacent to my property. The amazing thing is that the same horse that competes in USDF recognized dressage shows, can then take a 10 year old on a trail or to the walk trot division of the local rail show.
I intend to have a fjord horse in the barn at least until I earn my century award*, but probably as long as I can take a 10 minute trail ride. I currently head the education committee, but I will serve as needed to promote these wonderful horses.
*USDF award given to a horse/rider combo whose combined ages = 100 Seven years from now if my oldest fjord stays sound