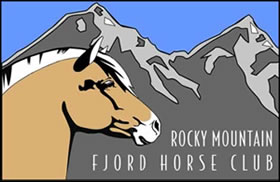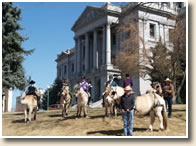 The RMFHC was formed in the Fall of 2008. Since then we've represented the Norwegian Fjord Horse breed at two Rocky Mountain Horse Expos, in Denver (3/09 & 3/10), represented the fjord breed at the Westernaires Breed Show (5/09), had 2 organized trail rides (see the Gallery for pictures), rode in a Cow Clinic (more pictures in the Gallery) and most recently, held our 5th Annual Fjord Fun Day.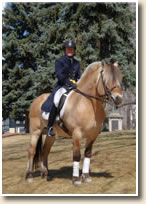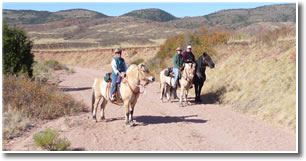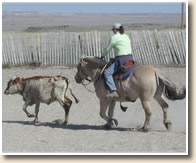 Events
Visit our website at:
www.RMFHC.com
. Currently, this club is inactive.