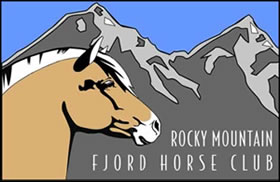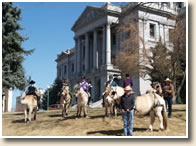 The RMFHC was formed in the Fall of 2008. Since then we've represented the Norwegian Fjord Horse breed at two Rocky Mountain Horse Expos, in Denver (3/09 & 3/10), represented the fjord breed at the Westernaires Breed Show (5/09), had 2 organized trail rides (see the Gallery for pictures), rode in a Cow Clinic (more pictures in the Gallery) and most recently, held our 5th Annual Fjord Fun Day.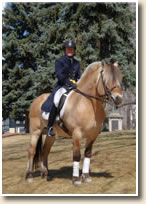 We are looking forward to 2011. Our Trail Committee is looking to post many new club organized trail rides.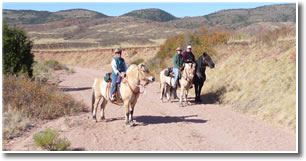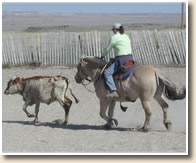 Events
Visit our website at:
www.RMFHC.com
for complete details of all our events.